What is the best type of flooring? Well many great sales people will always tell you it depends on your wants and needs. But once you have decided on the right type of flooring for your home, you may wonder how to decorate. Well here are some tips and great pictures to help you decorate any room with Carpet, Hardwood, Laminate, Tile, or Vinyl.
Inspirational room designs help you start brainstorming. See how different colors, patterns, furnishings, and textiles work together to create exciting and inviting rooms.

Visit our website for more info http://www.nwtrendsspokanefa.com/room-ideas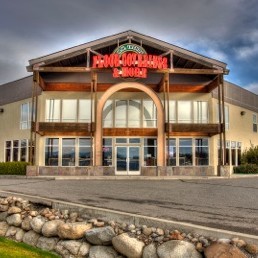 NORTHWEST TRENDS
•
11315 E. MONTGOMERY DR.
•
SPOKANE VALLEY, WA 99206
•
Ph.: 509.921.9677
•
Fax: 509.921.9857
Tile Floor Store
| Spokane Valley Hardwood Flooring | Spokane Valley Countertops | Spokane Valley Wood Flooring | Spokane Valley Ceramic Tile Carpet Granite Countertops Quartz Countertops Window Blinds
Liberty Lake Flooring Store
| Liberty Lake Countertops | Liberty Lake Floor Store | Liberty Lake Ceramic Tile | Liberty Lake Laminate Flooring Carpet Granite Countertops Quartz Countertops Window Blinds
Spokane Flooring
| Spokane Hardwood Floors | Spokane Carpet | Spokane Countertops | Spokane Ceramic Tile | Hardwood Window Blinds | Countertops |Tile Flooring | laminate Flooring Carpet Granite Countertops Quartz Countertops Window Blinds
Post Falls Flooring Store
| Carpet | Hardwood | Countertops |Tile Flooring | laminate Flooring Granite Countertops Quartz Countertops Window Blinds
Coeur d'Alene
| Carpet | Hardwood | Countertops |Tile Flooring | Granite | laminate Flooring Granite Countertops Quartz Countertops Window Blinds